Looking for computer repair in or around the Selden, NY area?
Prince H. Marshall, Jr., Inc. (PHMJR, Inc.) provides friendly, professional and affordable computer repair services in the Selden, NY area. The repair services include computer configuration, computer screen replacements, computer system tune-ups, computer system upgrades and computer virus removal. We repair desktop, all-in-one, notebook, netbook and tablet computers. All work is done by an experienced CompTIA A+ certified computer technician. We also provide other computer and electronics services.
Computer Configuration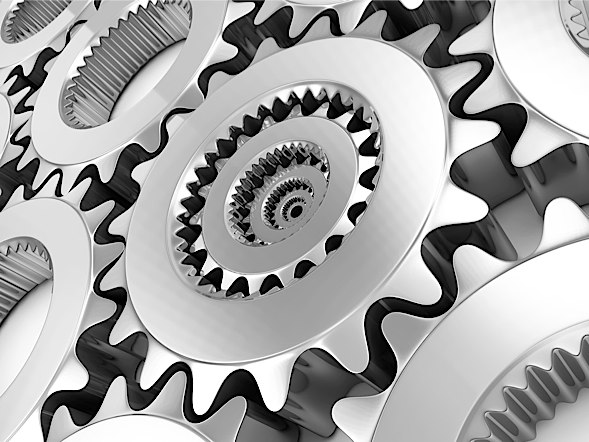 Is your computer just not doing everything you expect it to, the way you want it to? Are there features you bought your computer for that don't seem to be available to you? These issue can usually be corrected with some configuration and setup to activate them or tailor them to your needs. Bring you computer in so we can get it working the way you need it to.
Save
Computer Screen Replacement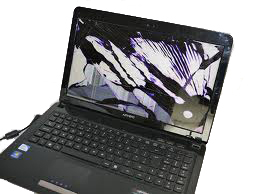 People are fragile, but our laptops and notebooks are even more so. Whether the victim of young children, droppage or mishandling, sometimes they just can't take the stress and the screens shatter or break, leaving us with our precious work, photographs, music collections and other data locked inside with no way to work with them.
Broken screens aren't the end of the road for a laptop or notebook. Bring your computer in and we will take care of your machine as if it were our own, replace the screen and reunite you with your bright and happy functioning and content visible computer.
Save
System Upgrades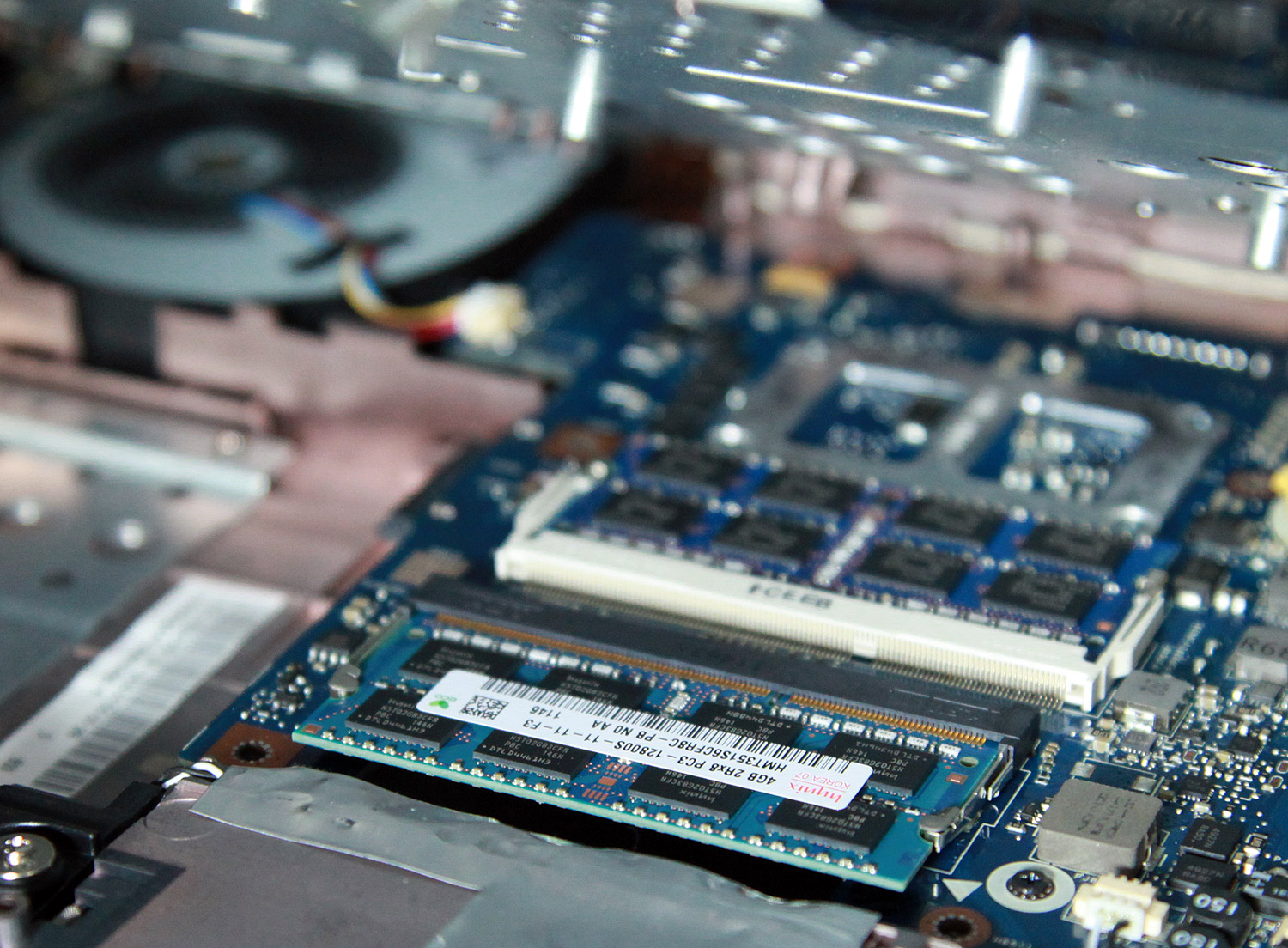 No matter what kind of computer system you have, there will come the day when you want more from it. Whether it be more memory, a larger or additional hard drive, a better optical drive, or perhaps some new hardware installed to give you additional capabilities, you've come to the right place. We can check your system, determine the system specifications and limitations, and identify compatible upgrades.
If you already purchased your upgrades and just need them installed, we can handle the installation for you.
System Tune-Ups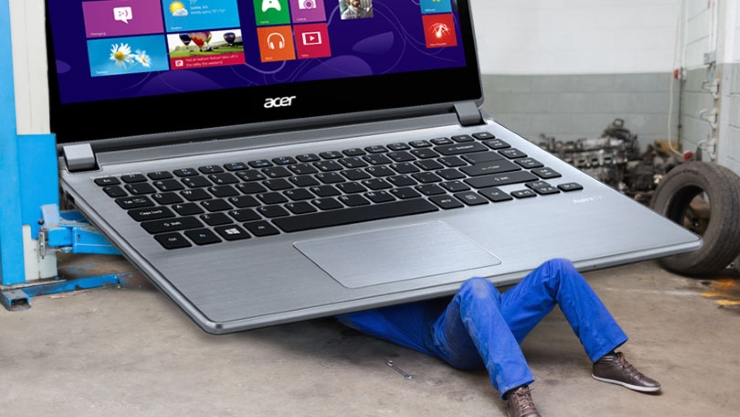 If your computer is running slow, it could be the result of too many unused programs running in memory, an overcrowded hard drive, incompatible or outdated software, bloated registries or some other culprits. In some cases it could be the result of viruses.
We will examine your computer, identify problem areas and resolve these issues for you. The result is a computer that runs faster and more efficiently and a user that can get things done faster.
If you feel that your computer isn't running as fast as it used to, you owe it to yourself to get your computer tuned up.
Save
Virus Removal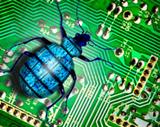 Computer suddenly slow, pop-ups interrupting you, a new search page on your browser or you get redirected to search engines or pages you didn't want? You have become the victim of a software virus. Even with programs like Norton, McAfee and others, infection is still possible.
Bring in your computer for a full cleaning and even get some free tools to help you fight off future infections.
Prince H. Marshall, Jr., Inc. was incorporated in New York State by Prince H. Marshall, Jr. in April 2012 as a corporate entity for the pursuit of his business interests. He was then, and still is, the President and Founder of Infinite Ventures Company which is a company now primarily focused on domain name registrations and internet services such as website hosting and self-service website design and related services. The Computer Repair business is an extension of the mission "...practical connectivity to individuals and businesses alike, making them able to function more productively internally, and providing the resources and training to mine the external wealth of information and possibilities..." by providing the computer repair services and technical support to enable continued productivity and gratification using today's technology, both in business and personal life.
Call (917) 501-9849 now for more information or to schedule a drop-off.
PHMJR, Inc. Computer Repair
Find us on Facebook at https://www.facebook.com/phmjr.inc